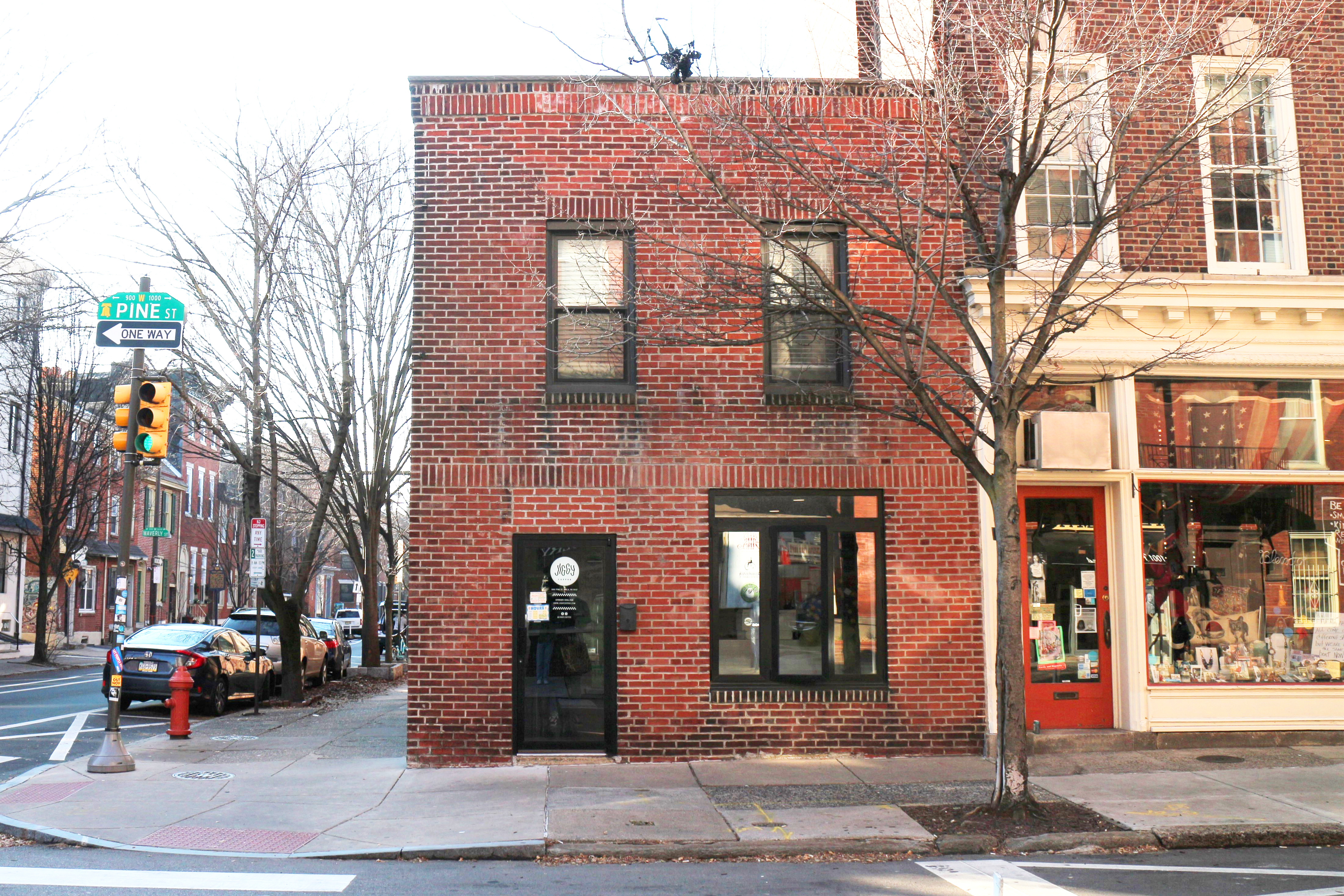 About Jiggy
We love coffee. We like how it smells, how it tastes, and how it makes us feel. So we are here to serve up well made drinks and we think you'll enjoy it.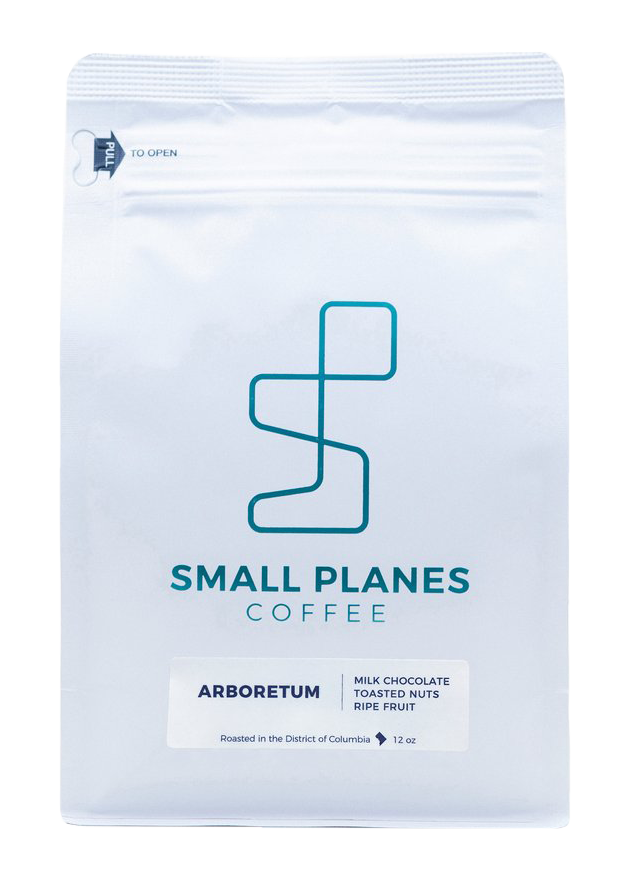 Small Planes Coffee
We partnered with this roastery because we too believe in making connections over coffee locally and within the community.
Quality and sustainability are our priorties and we're always happy to support a fellow small business.
Welcome to Philly, Small Planes.
* 12 oz bags of coffee beans available for purchase! *